Chicago
Private Events Services
Privacy is the demand of the business realm and to make sure your privacy is not hindered while traveling, LaSalle chauffeurs provide you with utmost privacy. Anything that you speak and share, remain inside the limousine. Corporate privacy events are a part of the business and providing top-notch privacy to it is a business ethic for Lasalle.
Booking a polished luxurious limousine for the corporate event shall add some extra points in your favour while sealing the deal.
Risking the business growth, secrecy, plans, and policies is dangerous when traveling with unprofessional service providers. Our values differentiate us from the crowd and the privacy of our customer should not be hindered is one of them.

Executive travelers and corporate groups in Chicagoland to provide smart, exceptional transportation service. Chicago is the home to some of the biggest conventions in the world. Our services are perfect for any and all convention such as Conventions in Mac Cormick place. Choose from a wide selection of executive sedans, luxury SUVs, corporate vans, shuttle buses and coach buses to make your next corporate event eco-friendly.
When you have meetings around the city, be it a big presentation across town or a full day of appointments scattered all over the city, having a car and driver at your disposal can enhance your bottom line. Time is money, as the saying goes, and every minute spent hailing a cab or getting a parking space is time lost. In the peace and comfort of a private car, you can do business even in transit, boosting your efficiency and
preparation. Book with us today!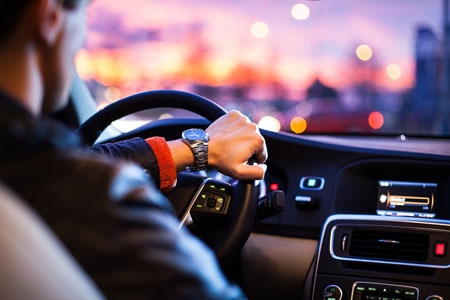 The thing that makes you unique in the business world is how well do you treat your business executives. Lasalle is serving business executives from past few years and now we're expertised in providing executive services in Chicago & tri-state area as we understand the nuances of the corporate world pretty well.
Lasalle limo regularly scans the market and finds out the loopholes of both the realms; business and transportation. Our eminent team works on these issues and figure out a unique way to deliver our services that provide absolute delight. We consider our clients a part of our family and aim at delivering our services without any strings attached to it.
We, as Chicago's Corporate Limo Service specialist happily serve the business world with top-notch comfort and safety. For us, the client's happiness is our first priority and not the consideration.