Partner with Lasalle Limousine and travel well!


We pride ourselves on our attention to detail and customer service. We're constantly looking for ways to offer you a more comfortable ride. Here are just some of the ways we work to offer businesses an outstanding experience: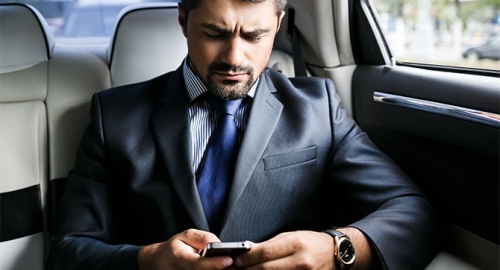 We have one of the youngest commercial fleets in Chicago and all are kept in immaculate condition, so you'll make an impression when you reach your destination. All vehicles have GPS navigation and real-time tracking to ensure you get where you need to go, when you need to.
Executive travelers and corporate groups in Chicagoland to provide smart, exceptional transportation service. Chicago is the home to some of the biggest conventions in the world. Our services are perfect for any and all convention such as Conventions in Mac Cormick place. Choose from a wide selection of executive sedans, luxury SUVs, corporate vans, shuttle buses and coach buses to make your next corporate event eco-friendly.
When you have meetings around the city, be it a big presentation across town or a full day of appointments scattered all over the city, having a car and driver at your disposal can enhance your bottom line. Time is money, as the saying goes, and every minute spent hailing a cab or getting a parking space is time lost. In the peace and comfort of a private car, you can do business even in transit, boosting your efficiency and
preparation. Book with us today!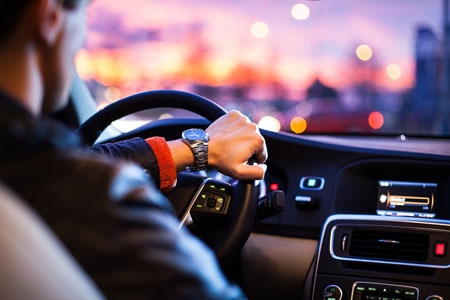 We take an authorization for the full amount on the card to guarantee funds availability 72 hours prior to the scheduled ride, it may show as a "Pending" or "posted" if you check your credit card account statement online. The authorization amount may be higher than the expected charges in the event you decide to make additional stops or change your destination. We will then finalize the charges on your card after the trip has been completed. All receipts are sent by email.
We have a secure 128-bit SSL encrypted payment.
By submitting payment details you consent to the detection and storage of your IP address to help guard against credit card fraud.