At LaSalle Limo Corporate, we run our limousine service the same way any top organization does. We insist on a consistently sophisticated appearance and professional service at all times. If your company goes the extra mile to ensure an authentic first impression, you can count on us to extend that same strong impression to you and your prospective clients, business partners and executive staff. Working with Lasalle Limousine of Chicago, you can be certain that your passengers will transported in a safe and efficient manner. The will be transported in shiny, immaculate and fully maintained vehicle. All of our professional chauffeurs are trained in etiquette, sharply uniformed and groomed to impress.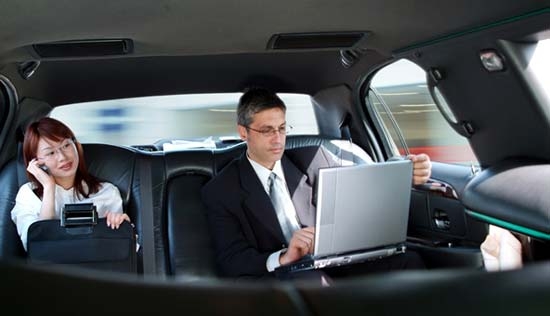 Executive travelers and corporate groups in Chicagoland to provide smart, exceptional transportation service. Chicago is the home to some of the biggest conventions in the world. Our services are perfect for any and all convention such as Conventions in Mac Cormick place. Choose from a wide selection of executive sedans, luxury SUVs, corporate vans, shuttle buses and coach buses to make your next corporate event eco-friendly.
When you have meetings around the city, be it a big presentation across town or a full day of appointments scattered all over the city, having a car and driver at your disposal can enhance your bottom line. Time is money, as the saying goes, and every minute spent hailing a cab or getting a parking space is time lost. In the peace and comfort of a private car, you can do business even in transit, boosting your efficiency and
preparation. Book with us today!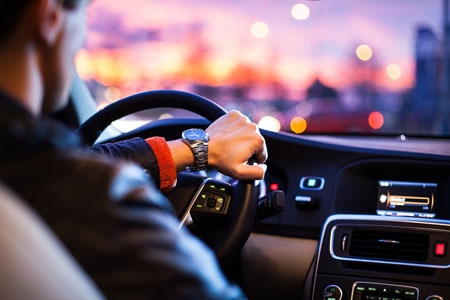 Chicago is being the preferred choice of where cooperate events and conventions are held annually, we can coordinate any type of corporate event. We can provide transportation for your VIPs, Executives or Guests during conventions and trade shows. Corporate billing accounts welcome.
An important part of business is knowing that the impression that you make can mean a world of a difference. Your executive staff is here to impress existing clients and established future clients. When you and your company's reputation are on the line, having the best transportation is a priority. LaSalle Limo Corporate understands this, and wants to help you leave the most lasting impression possible. there are many business or corporate events, conventions, trade shows and tournaments held in this area. Make us your stylish, prompt and reliable transportation. Our versatile fleet of black Cadillac SUVs, Sedans, and Traditional Limousines will empower positive impressions with everyone. From interviewees to board of director meetings, our spectacular top of line customer service will keep you coming back year after year.